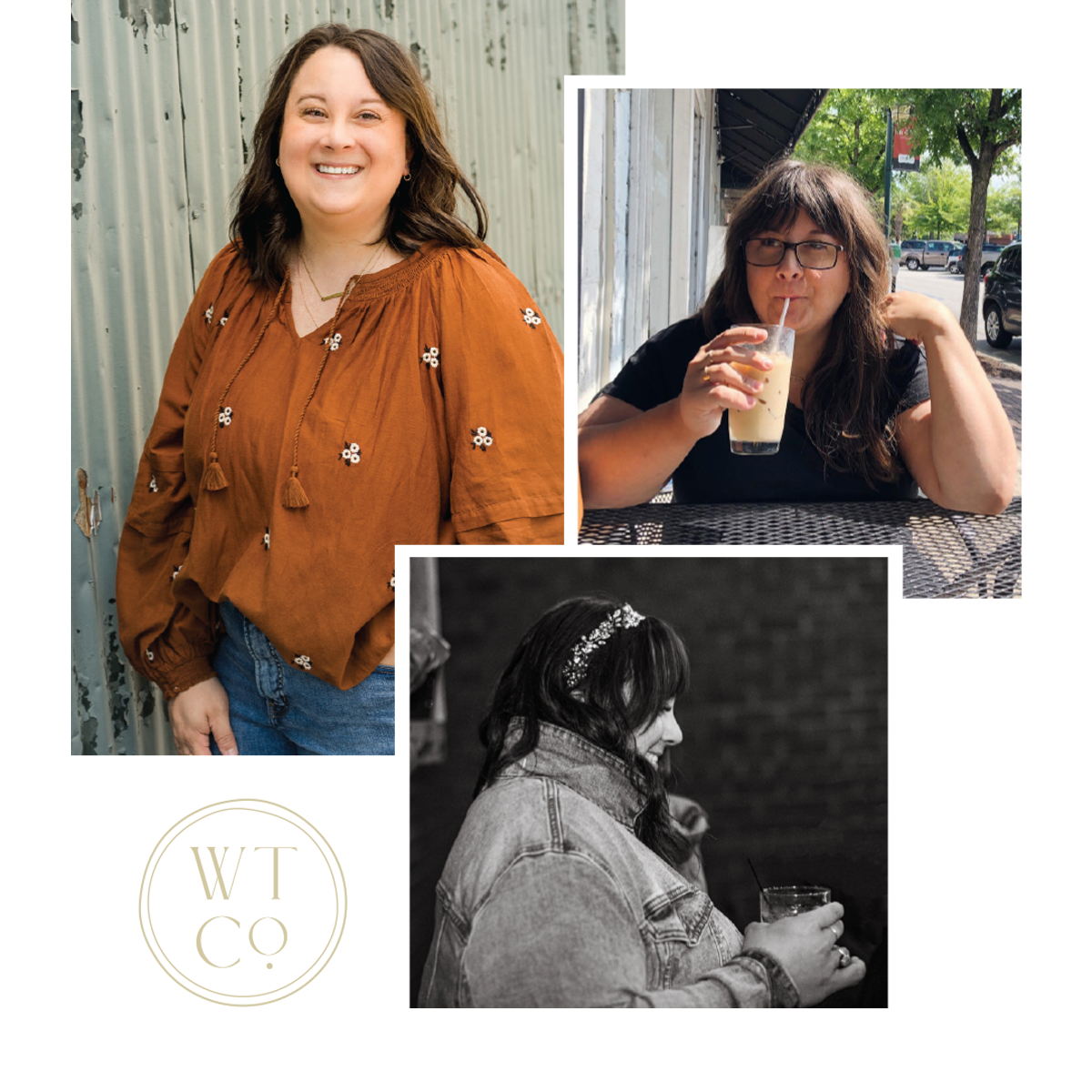 WELCOME FRIEND!
My heart is so happy that you're here. My name is Taylor and I'm the founder and wax slinger of Well-Taylored Co.
I'm an advocate for slow and intentional living, a keeper of handwritten notes, a believer in community over competition, and a lover of kind humans. I currently reside in sweet little Aiken, South Carolina with my husband and our tuxedo cat Elton, named after Sir John himself.
Most days when I'm not at the studio or a market, you can find me knee-deep in an antique store with my hands around an iced latte doing my best. I can also be spotted with a mouth full of something delicious at a coffee shop, double-chin laughing with friends over drinks, or decompressing in our geriatric bathtub with my phone on do not disturb.
I have a lot to say
Read The Blog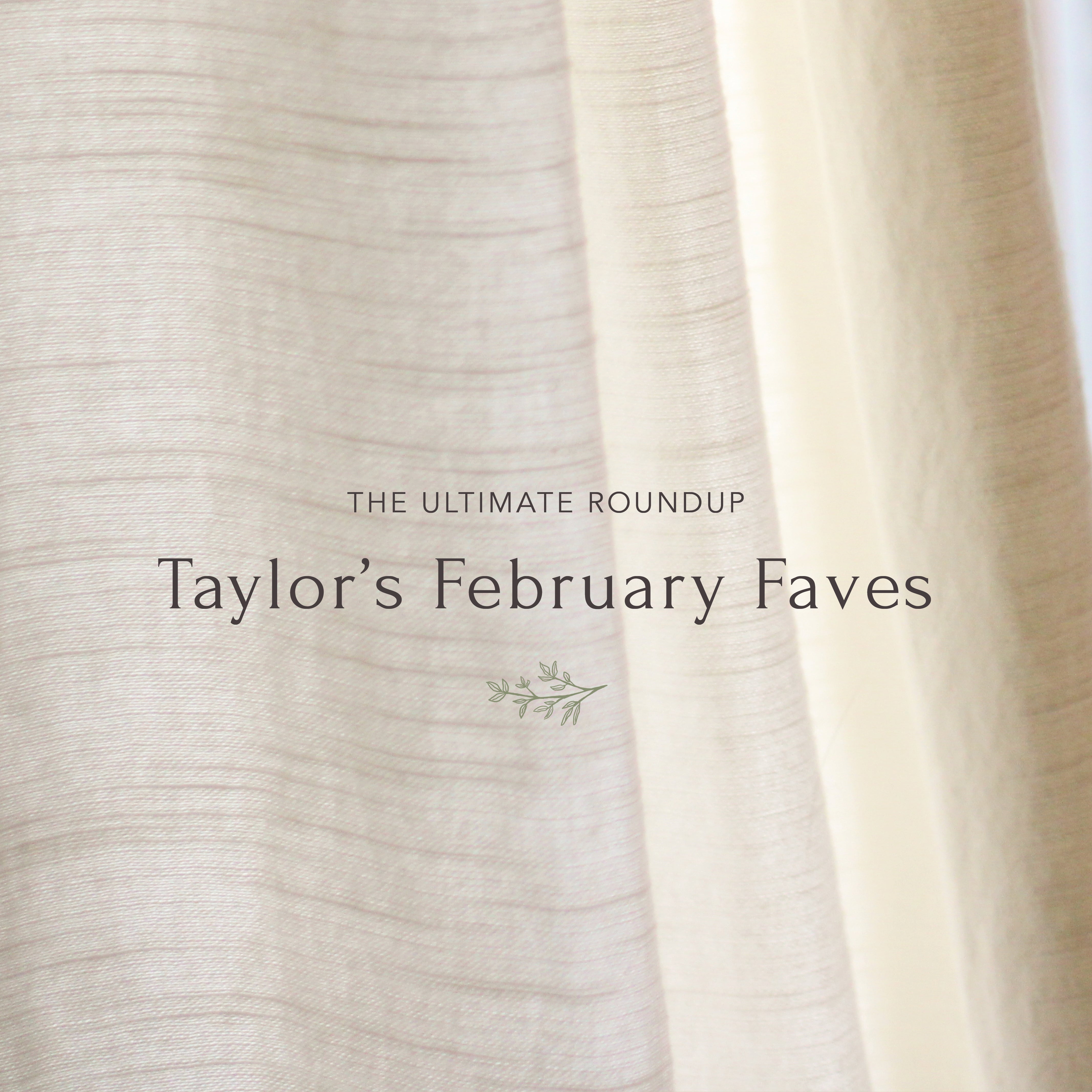 Never ever feel like you NEED something another business has in order to succeed on your own terms.
Read more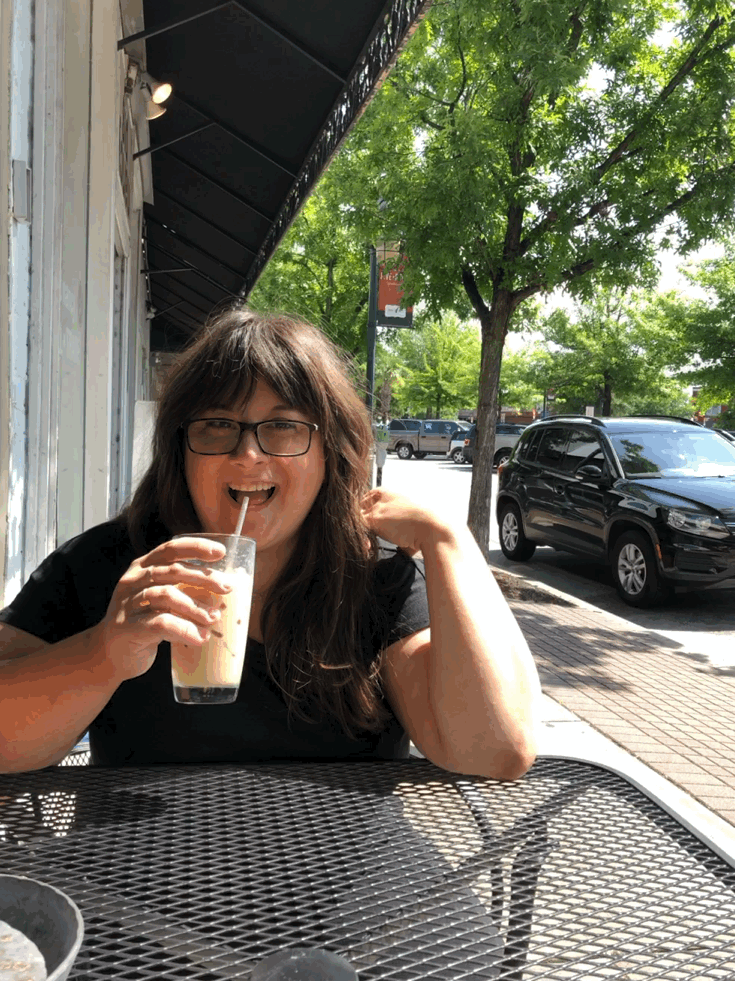 WHAT ELSE AM I UP TO?
WELL, A LOT ACTUALLY
When I'm not slinging wax I can be found visiting every Trader Joe's in South Carolina, looking for new inspiration on Pinterest, concocting my own coffee syrups, spending my money at local small businesses, attempting podcasting, reading something mysterious, trying new skincare, listening to the same music since 2013, indulging in a vodka tonic or something fruity at happy hour with my closest gals, and rewatching Friends for the twelve millionth time.