THE MOST HUMBLE OF BEGINNINGS
FORMERLY TEE GEE GOODES
Well-Taylored Co. was founded from a longing to ensure Taylor's surplus of thrifted and antique goods went to happy homes. That mixed with a deep desire to do something creative outside of her 9-5 as a graphic designer, countless ideas for blogging and sharing simple home tips, Tee Gee Goodes was born. We launched in January of 2020 and had no idea what was in store for us!
From digging in bins and dusty shelves, to curating the best small-batch products from female makers, Tee Gee Goodes became a hub for unique gifts.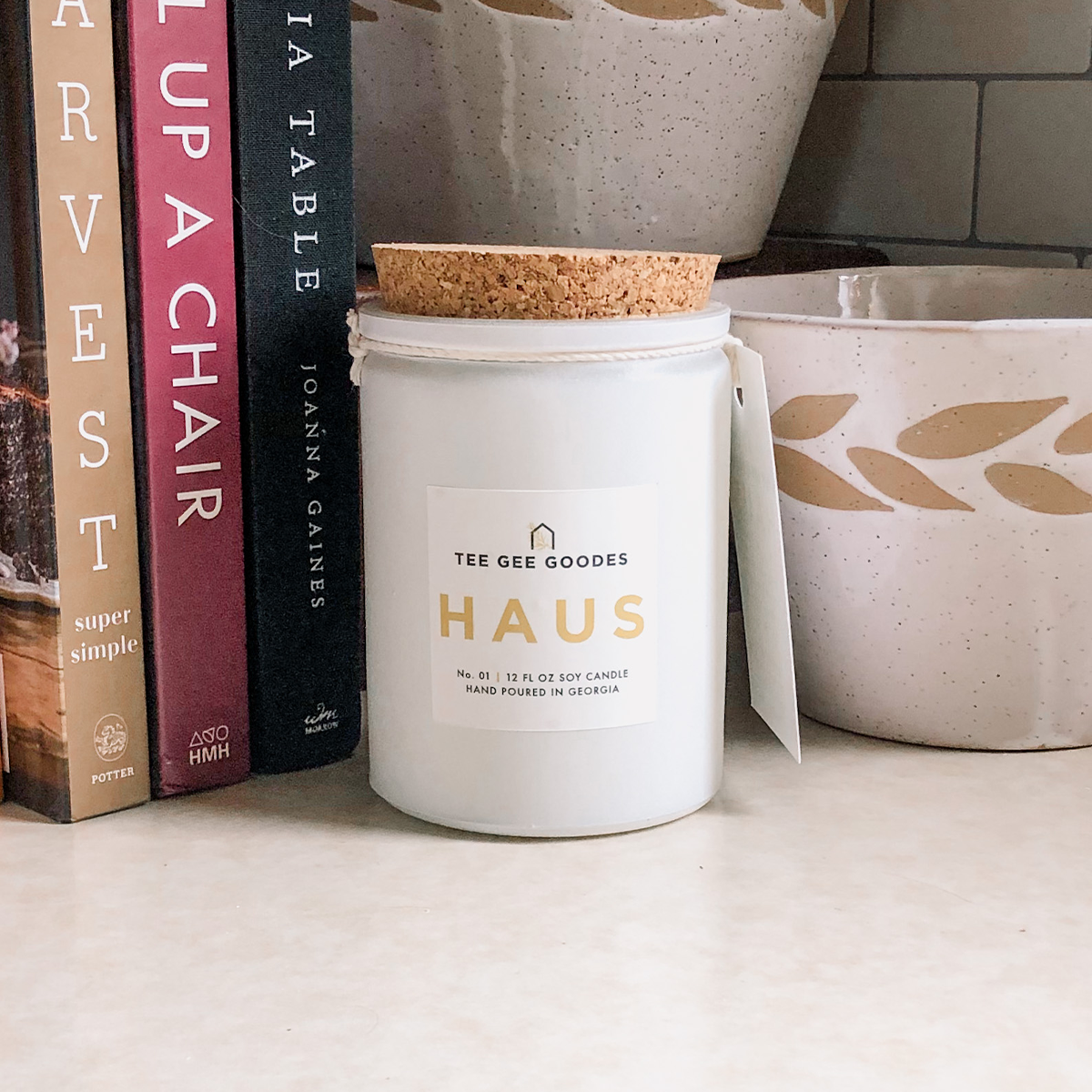 LITTLE FLAMES EVERYWHERE
A DREAM REALIZED
After spending part of 2020 white labeling our candles, Taylor took a break from the biz to learn the art of Chandling. She spent months researching before melting a single ounce of wax and poured her first candles New Year's day - two tins scented with lavender and vanilla.
Our relaunch as a home-fagrance brand was on June 1st and it was a success beyond Taylor's wildest dreams! She spent the next 6 months hustling into retailers, doing markets on the weekends, and waking up early before work after staying up late into the night pouring candles, Refreshers, and melts. All of this began and grew in a tiny back bedroom of her home.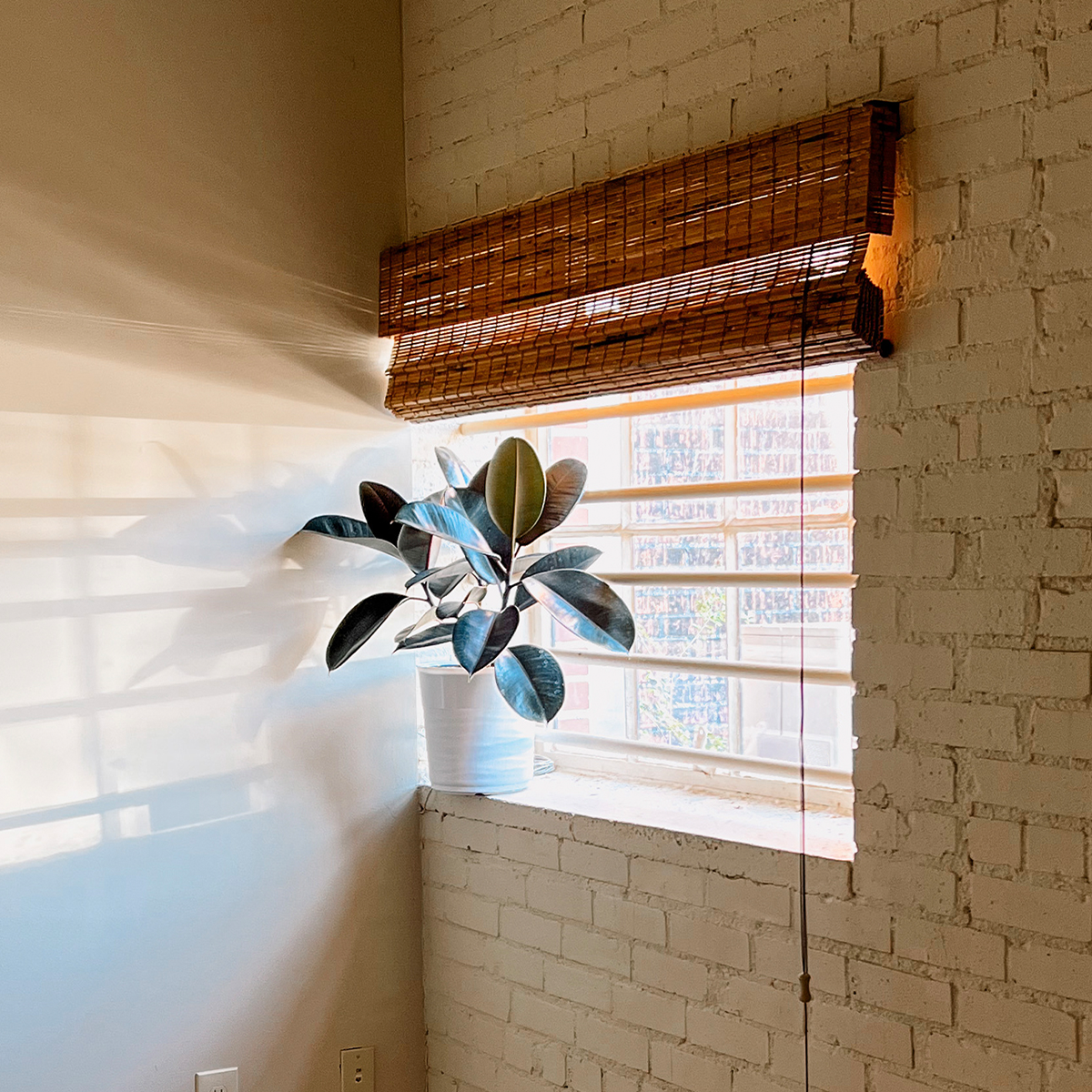 GOT A PIECE OF THE PIE
OUR FIRST STUDIO
Taylor's first full year in business as a bonafide LLC was wild and beautiful. After much careful thought and consideration (and plan ol' blind faith) Taylor left the security of her 9-5 as a designer and stepped into a new role: full-time business owner.
She outgrew her little back bedroom, then the hallway, and the living room... and pretty much the whole house. She only wanted to get a space if it was ordained and one of her retailers cleared a space in the basement of their beautiful historic building for her. The factory windows and room for activities have made it the most perfect studio.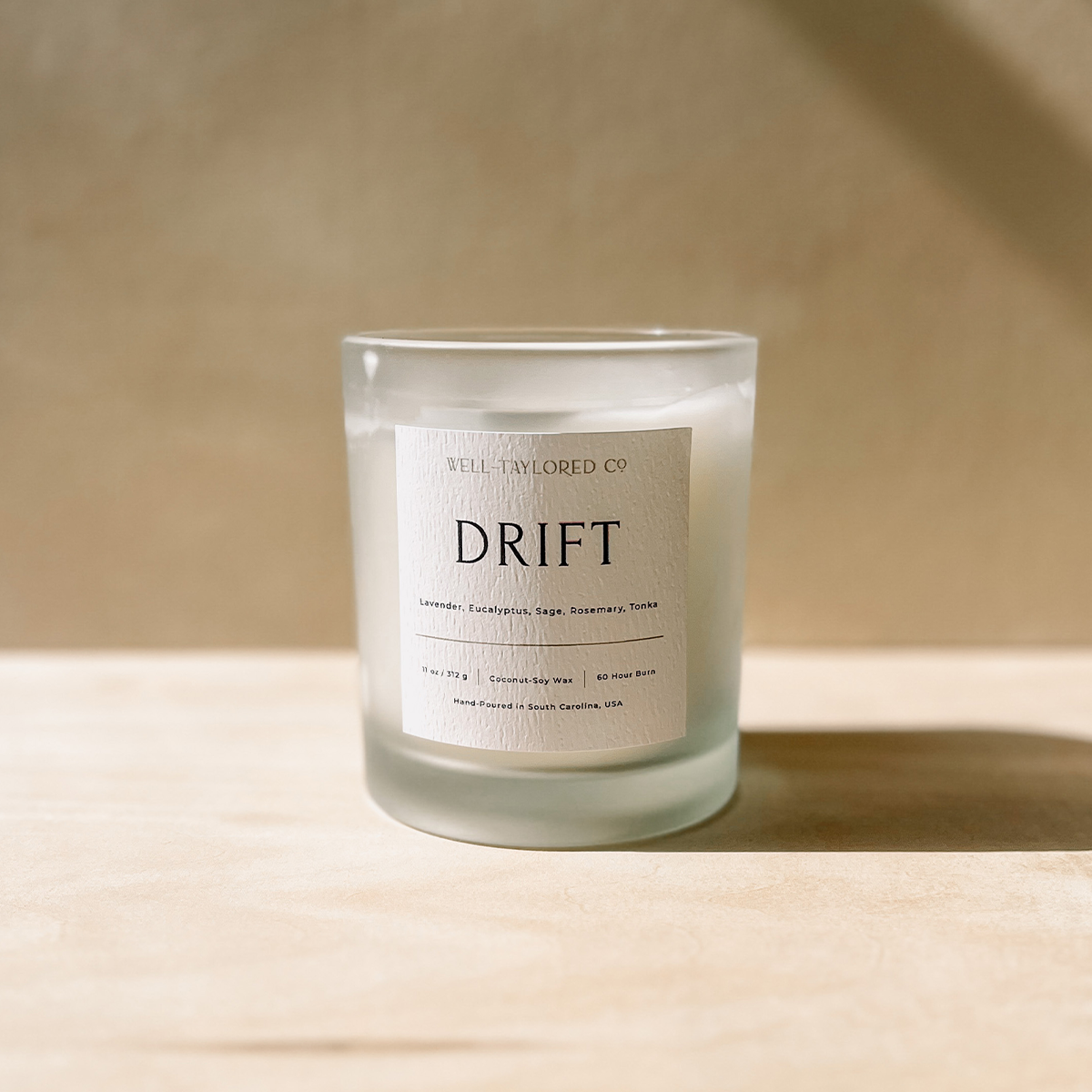 THE FINAL ACT &
A NEW BEGINNING
Our dreams are so much bigger than ourselves. Taylor has known this since before Tee Gee Goodes came to be. We also knew that it was time for a name that truly encompassed everything we stand for and will stand by someday.
The meaning behind a Well-Taylored life is not one that's perfectly stitched at the seams, but rather uncannily fitted to you. No mistaking it. It was made for you. One that is approachable. One that's full of zest and gusto. One that offers grace and welcomes imperfection. We can't wait for what's next.