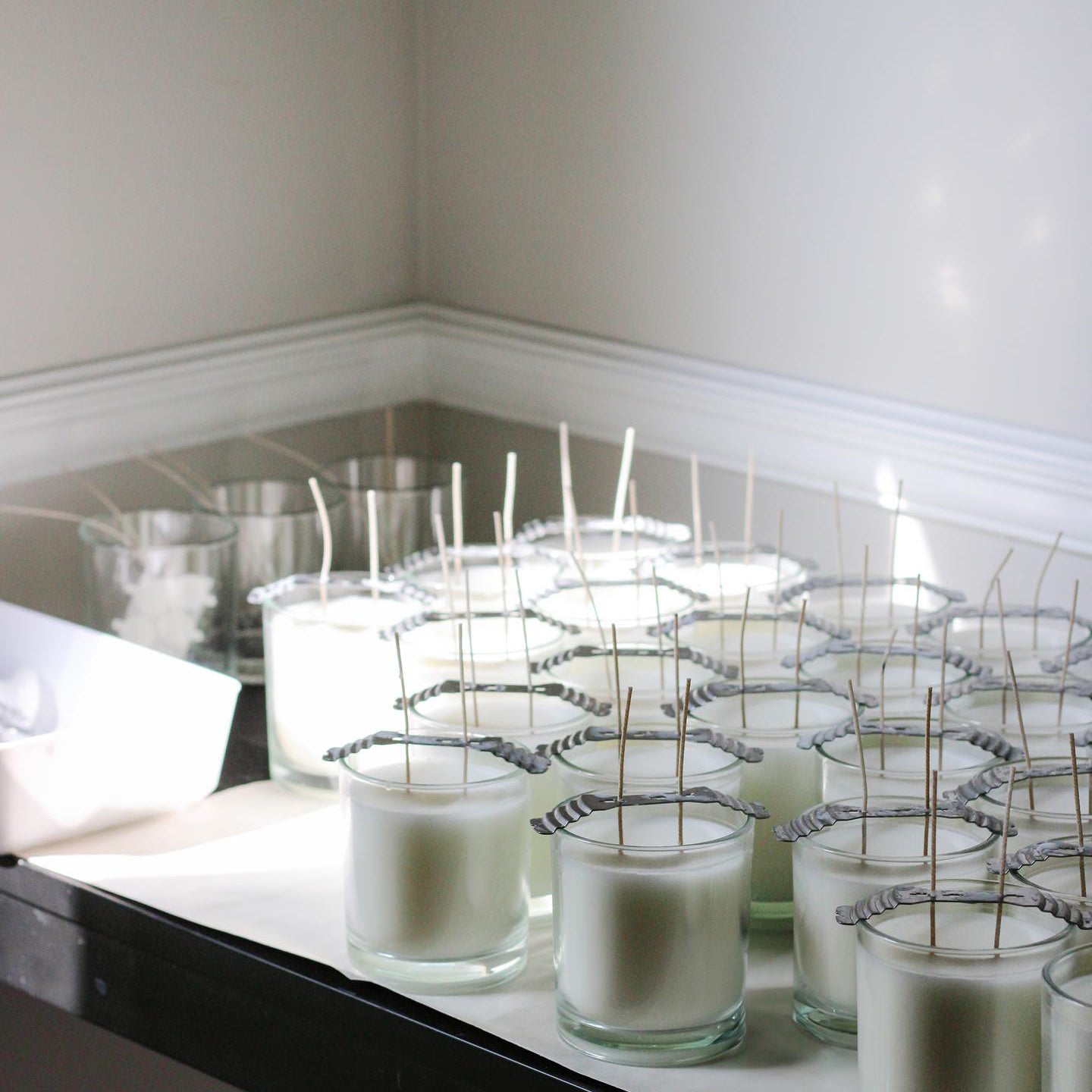 Salt Coconut-Soy Candle
Salt was born from a dream to have a fragrance that: "literally smells like a long, relaxing day at the beach. You know the one: you're so sun-drunk you pass out on the pull-out couch, sandy feet and all, and wake up hours later smelling of sunscreen and ocean breezes." Our 11 oz candles are double-wicked and poured into frosted vessels that are perfect for reusing and refilling, as well as gifting. Enjoy our slow burning coconut-soy candles for 60 hours.
Details:
+ Fragrance notes: Driftwood, Kelp, Lily, Musk, Sea Spray
+ Coconut-Soy wax and Phthalate-Free Fragrance Oils
+ 60 Hour burn time
+ Cotton Wicks
+ Can be refilled up to 3 times
All of our small-batch candles are hand-poured in our Aiken, South Carolina studio.
Choose options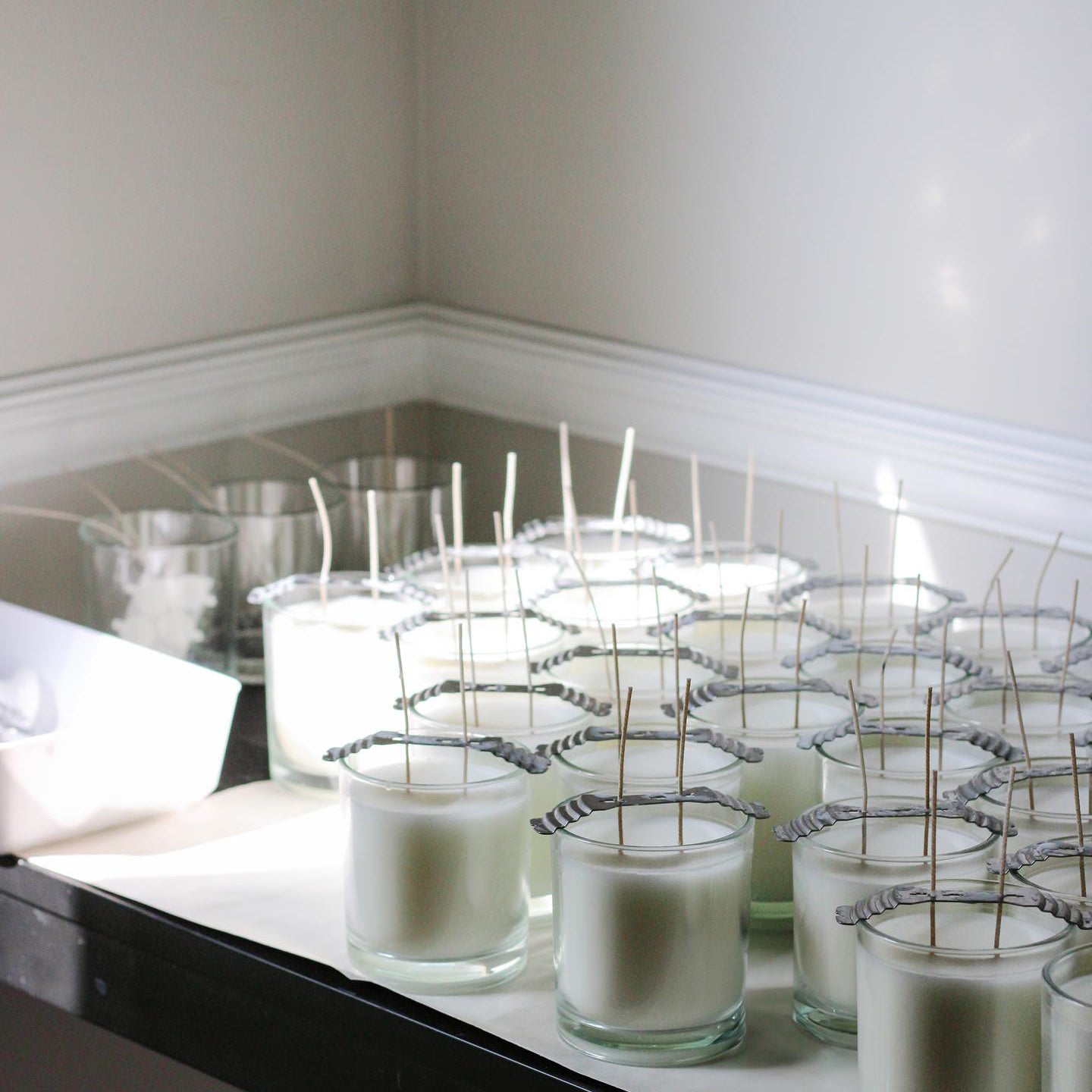 **huff**
If y'all need me, you can find me huffing this candle. And browsing TeeGeeGoodes.com.
If you need an amazing candle in your life, Taylor is your candler. I'm sorry if you can't meet her in real life like I have, but if you did? You'd want to buy a candle just so you have something she touched in your home. She's magic. And so is this candle. **huff**
Smells like heaven
I burned this along with Drift recently in my salon and everyone says how amazing it smells. You may have a few new customers from it. It's a hit!
Wonderful purchase!!!
So happy I found Tee Gee Goodes! Love the wonderful salt scent candle and room spray! I will definitely purchase from again!